Maritime and port services in the port of cartagena, colombia.
SERMAFLU SAS is a small privately-owned company that provides maritime, port and ship services, founded in Cartagena de Indias in 2009.
We are committed to the provision of services and development of maritime, port and ship activities pinned with high quality standards, competent and qualified staff, and a permanent search to improve all our processes.
Guided towards client satisfaction and timely services.
We are authorized and hold all required licenses/permits awarded by the pertinent authorities to operate as a maritime and port services company that offers waste removal and disposal to all the ships that arrive to the Port of Cartagena, Colombia.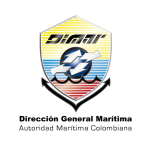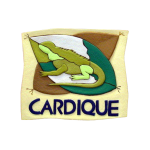 Moreover, we are authorized to offer other type of services including: personnel and passenger transportation, food and goods transportation, and maritime pollution control.
Trust your maritime, port and ship services' needs to our qualified staff for the appropriate handling and disposal of the liquid and solid waste coming from your fleet.
We also offer the services of remodeling, repairing and doing maintenance work on small boats.
Our clients, our reason to be